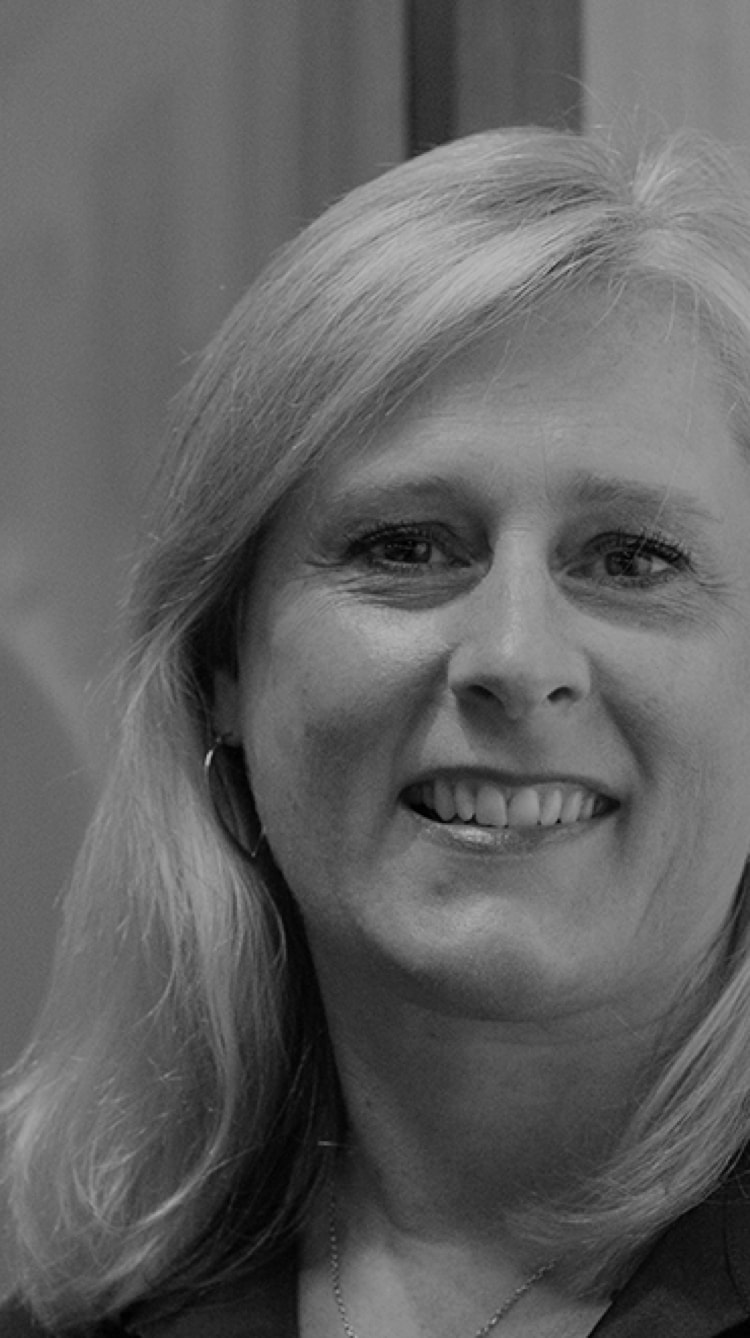 Clare Parkes — Organisation Experience Design Director.
We are delighted to welcome Clare Parkes to the team as the leader of our brand new practice Organisation Experience Design (OXD).
Clare's role at DNA will allow us to help organisations identify and find solutions that drive their business forward through leveraging human-centred design. Unlocking and operationalising ideas and opportunities that will transform business and deliver high-value experiences for all stakeholders.
Clare is a strategist who will work closely with our Experience Design team to better understand the dynamics of organisations, map opportunity areas and help implement improvements while building capability for tomorrow.
Having over 25 years' experience in the 'people and organisation' business, Clare has worked in the UK, Australia and NZ with all forms of organisations in many different industries and developing her own successful consultancy business.
Clare is already working with our clients, helping shape the future of organisations.
—
Clare Parkes leads our OXD Practice. Drop Clare a line if you want to find out more about OXD, how it works, and why it might be important. You could also read this article about OXD.